Remember when I spent some time over at Grits & Moxie recently? Well, it looks like I get to hang out with all the cool gals, because now Alli from Misfit Isle has invited me over to hers for the day.
In fact, me and an amazing group of other bloggers! Check us out, go click!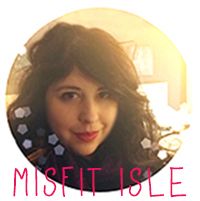 And if you're over here because of Alli's post:
Welcome, welcome! Look around, stay a while, I am happy to have you!

© Text & Photos - Annika - All The Live Long Day (unless otherwise stated).