I love Google Doodles anytime, but I was very taken by the one from last Friday: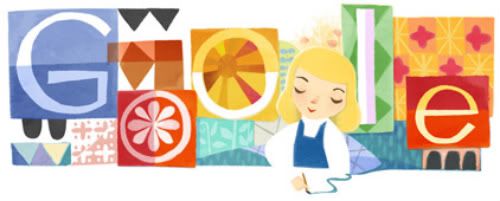 It was created in celebration of
Mary Blair
, an illustrator who worked for
Disney
most of her life. She would have been 100 years old on 21 October.
I followed a few of the Google links and found such a great catalogue of work. Mary Blair not only created images for Disney, but also painted privately, illustrated books and provided drawings for advertisements.
Her style is very colourful, bursting with life and really, really cute. A lot of her designs feature children, animals and flowers.
Here are a few ones that I loved:
{via}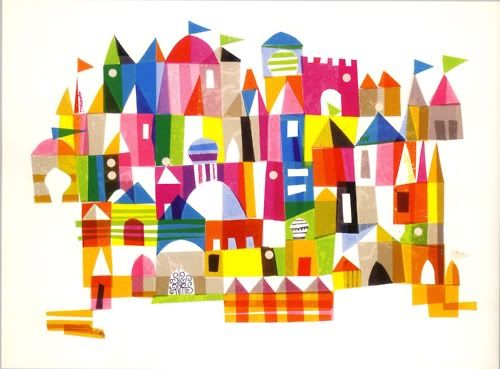 {via}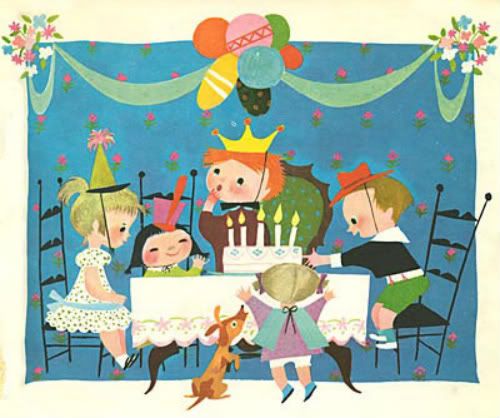 {via}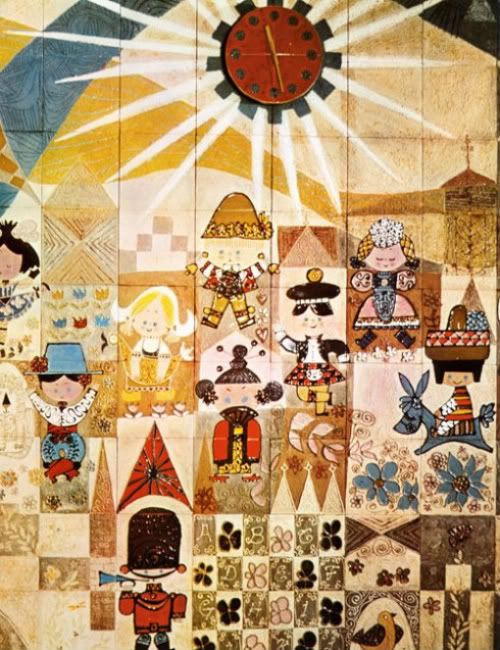 {via}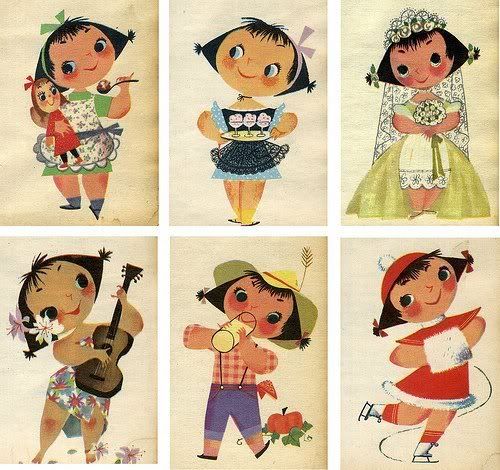 {via}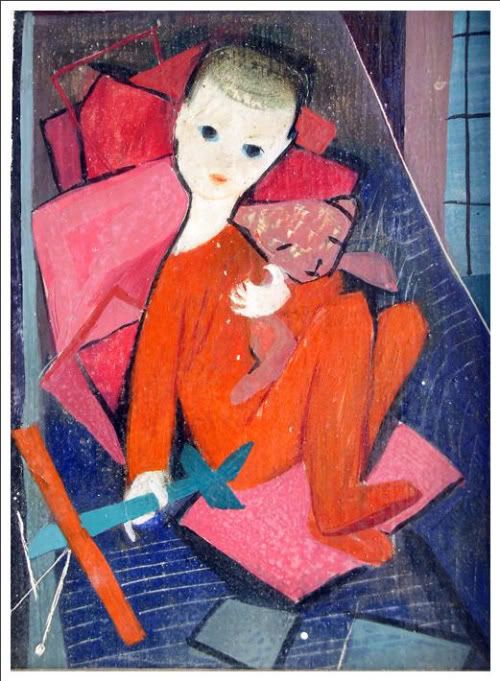 {via}
{via}
{via}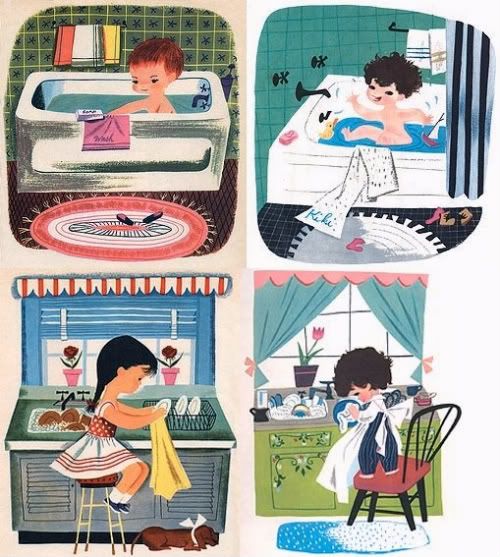 {via}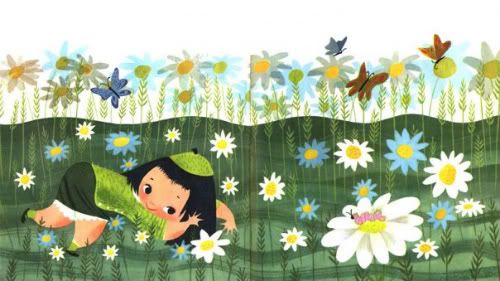 {via}

© All The Live Long Day (unless otherwise stated)